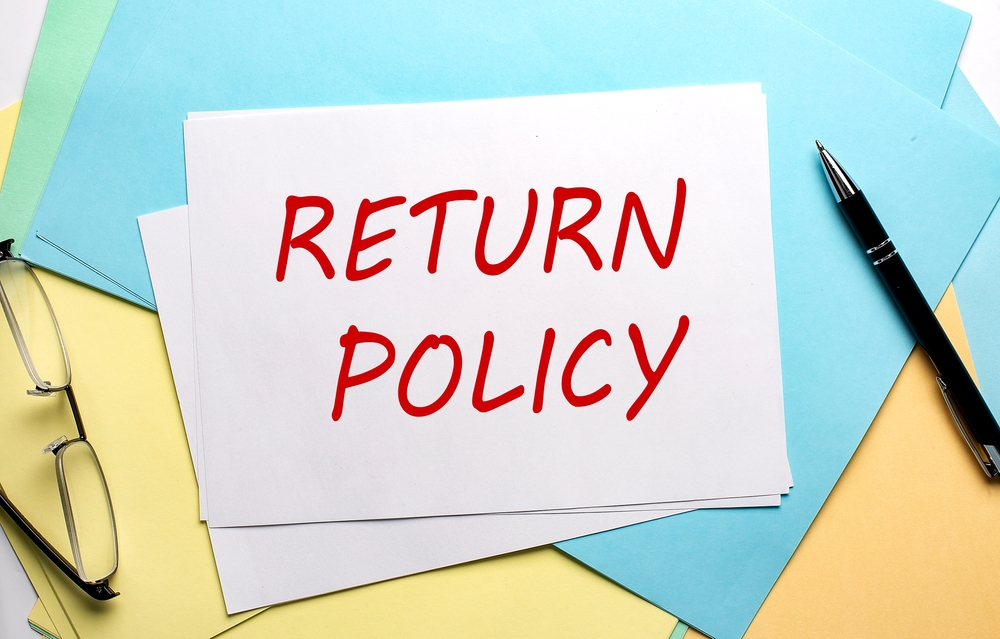 The return or exchange is to be done within 30 days, as jewelry with tags attached and in its original packaging will only be accepted by the Gemver diamond. We do not refund shipping expenses unless we have sent an item in error. Return shipping and insurance are the responsibility of the customer. The customer is liable for any and all shipping charges on any bounced or undeliverable packages. Special Orders or Custom Items cannot be returned.
Taxes of the product/jewelry ordered is been paid by the customers as there are different rules in different countries.
Prior to returning any merchandise, please send us the mail on the mentioned mail address for return item with order number and details.
As we are doing business across the border, each country has its own laws and principles and Custom formality. These are procedures we must follow and if there is any problem, the buyer must unite during delays. If any point, custom detains the parcel, Gemver is not responsible for paying any repayments, as we have already sent you the item for which you have paid for. We will always provide you with the item for which you have paid.
Note: - Our pictures on the website are done by professional photography; there might be a little difference in colors or design from the product you will receive.